Subscribe to my Blog here!
Some of the things I like to write about...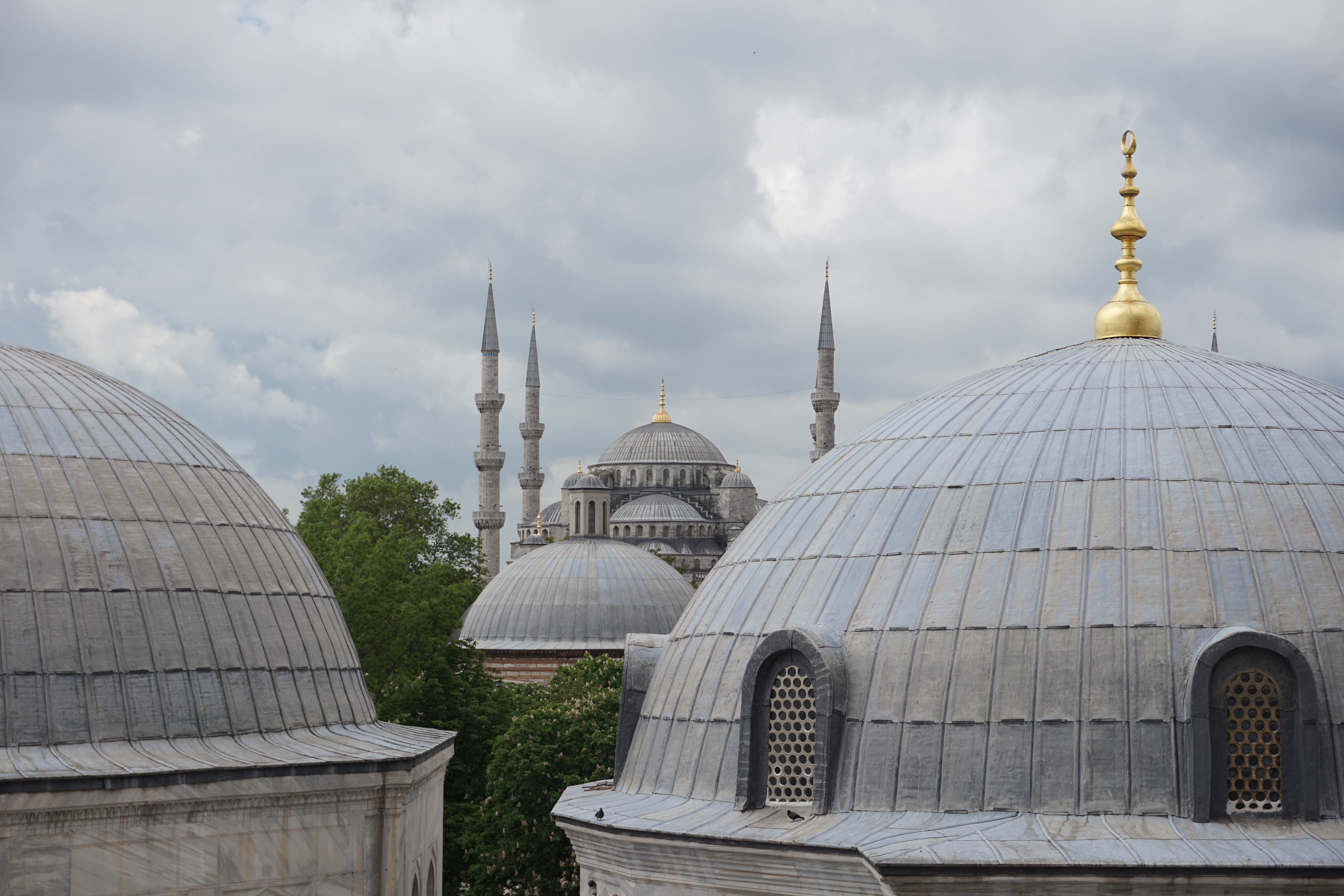 TRAVEL
adventures around the world!
I have always aimed to travel to as many countries in the world as possible since I graduated high school. Well, it is not just about ticking off the list. It is the journey and experience that matters. Follow my exploration in cities and villages, and the culture that they offer.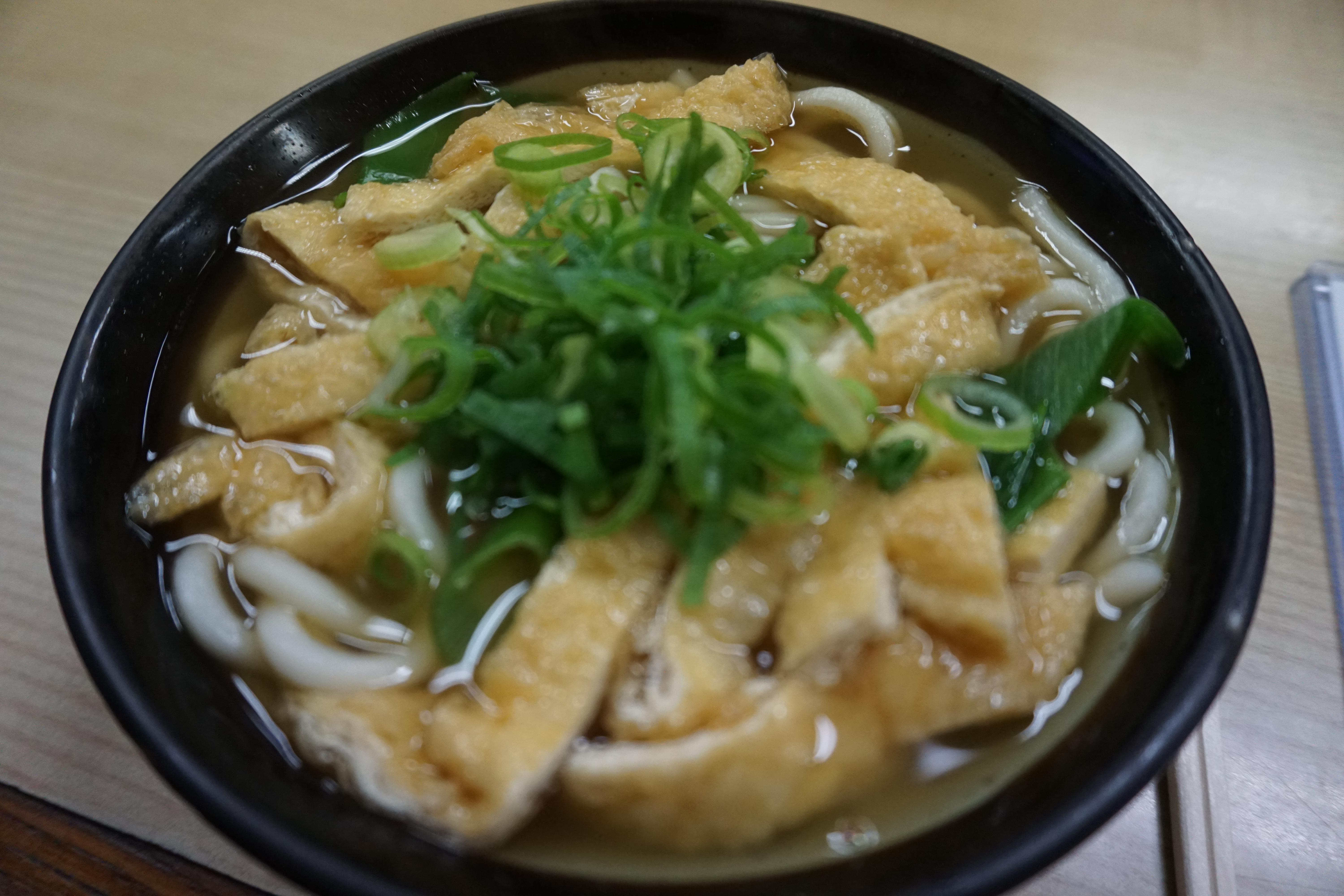 FOOD
"Live to eat", not "eat to Live"
Cooking and eating are inseparable when you love food. I am always on the hunt for a hearty, local, balance food that has a story of origin. Whenever I eat something yummy, I will try to replicate it at home. That's exactly what I want to share here - my encounter on food and my cooking.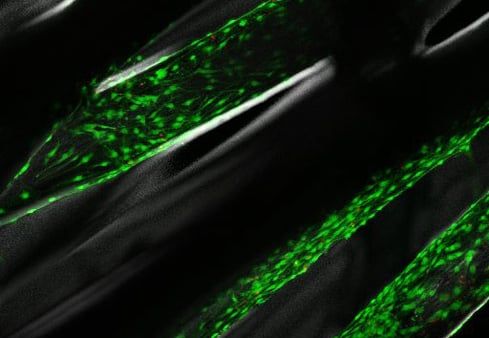 RESEARCH
Day job = full-time researcher
Having worked in biomedical research for 5+ years, my daily life is spent mostly in reading, writing, and working in the lab. Here, I want to share to the world what it takes to be a researcher and my journey on building a career in academia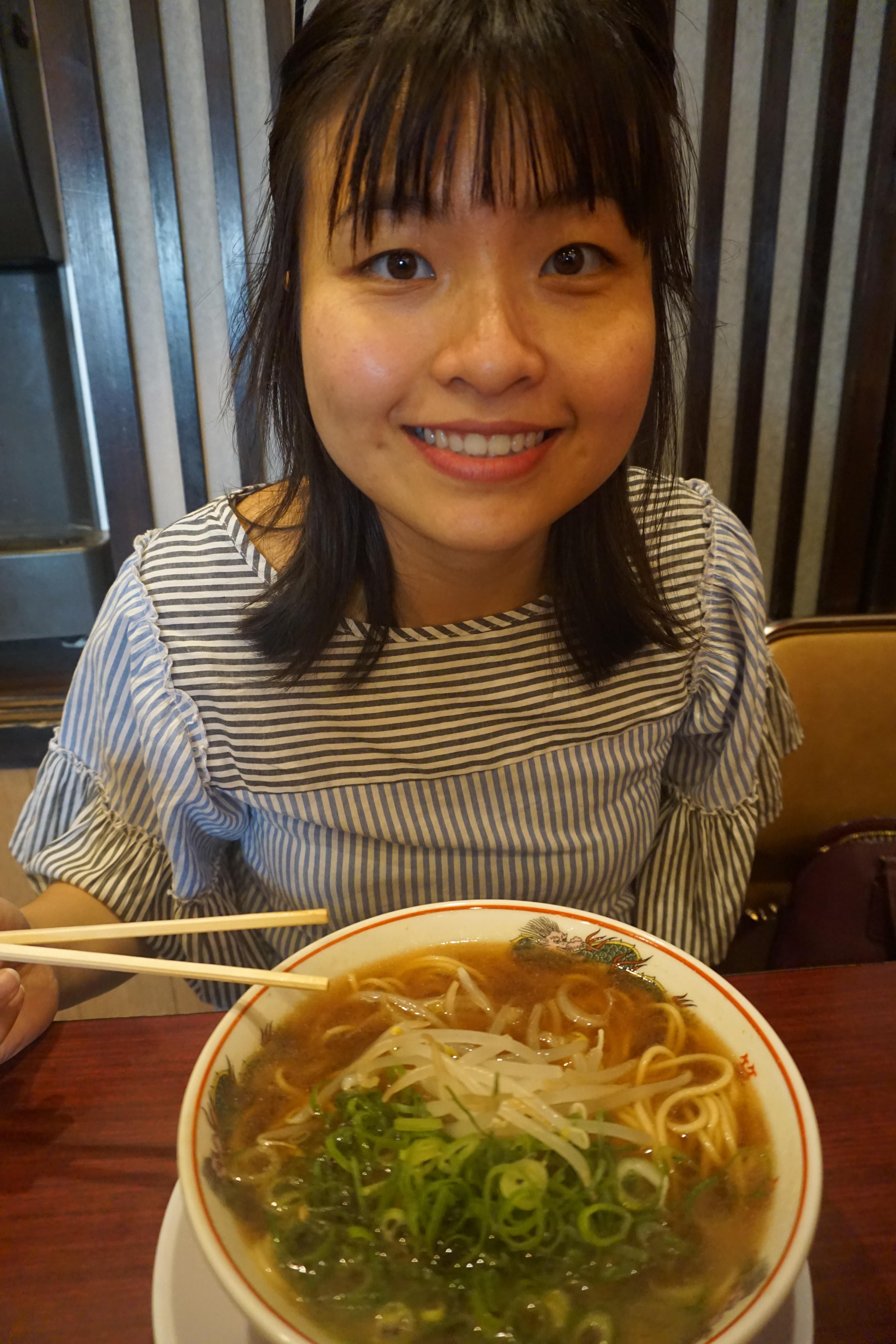 Hi! My name is Vina 😁
Welcome to my blog!
Things that you have to know about me:
- I am a biomedical researcher
- I love food and
- I love travel adventures!
Yes, my life revolves around those 3 things that I am passionate about. I have always wanted to share with the world my experience and stories through writing. I hope I can inspire all of you to better understand science and research, to appreciate the diverse food, culture, and places in the world. The most important thing is to always pursue your passion 😉