Subscribe to my Blog here!
Some of the things I like to write about...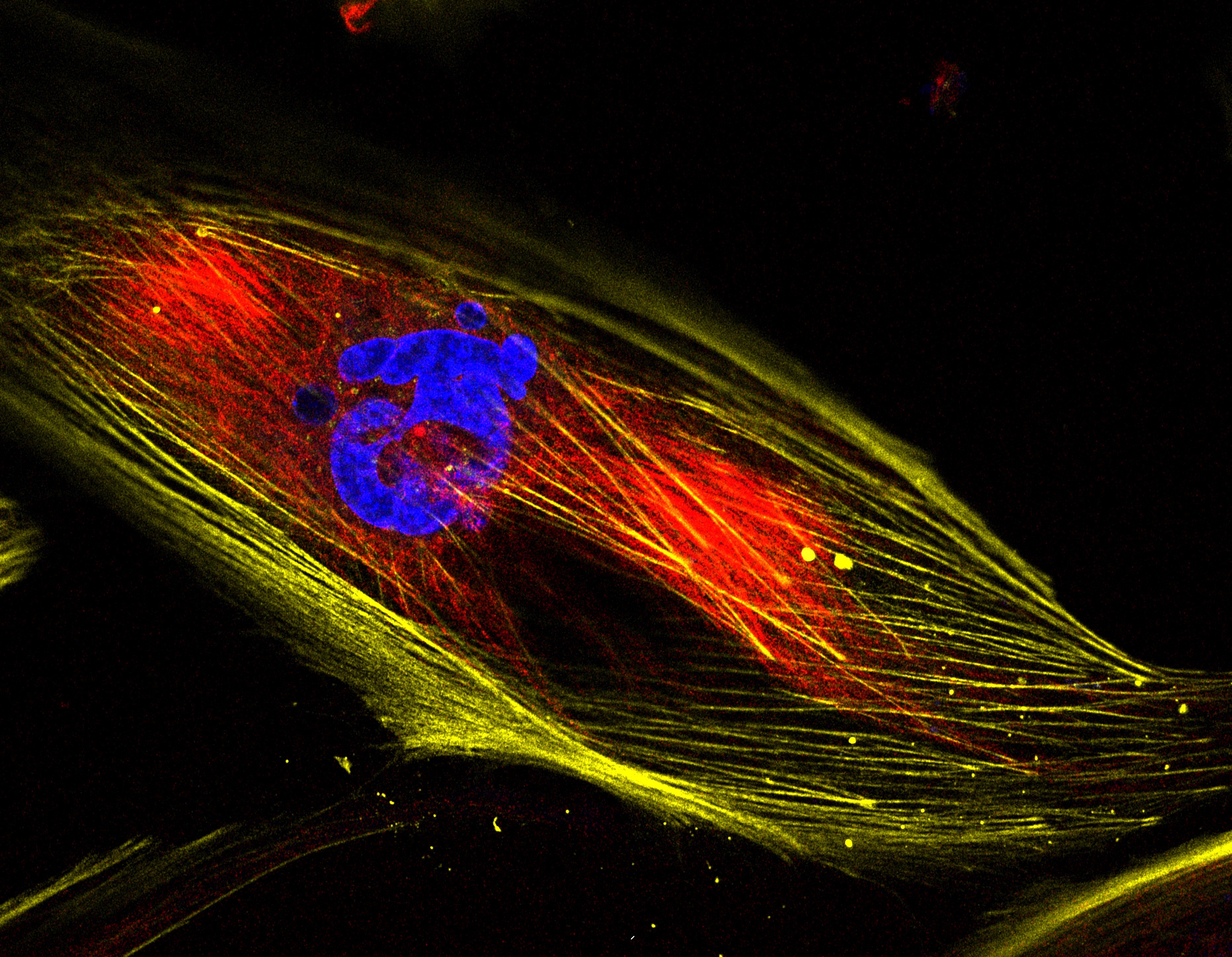 RESEARCH
Some highlights in science that could change the world someday!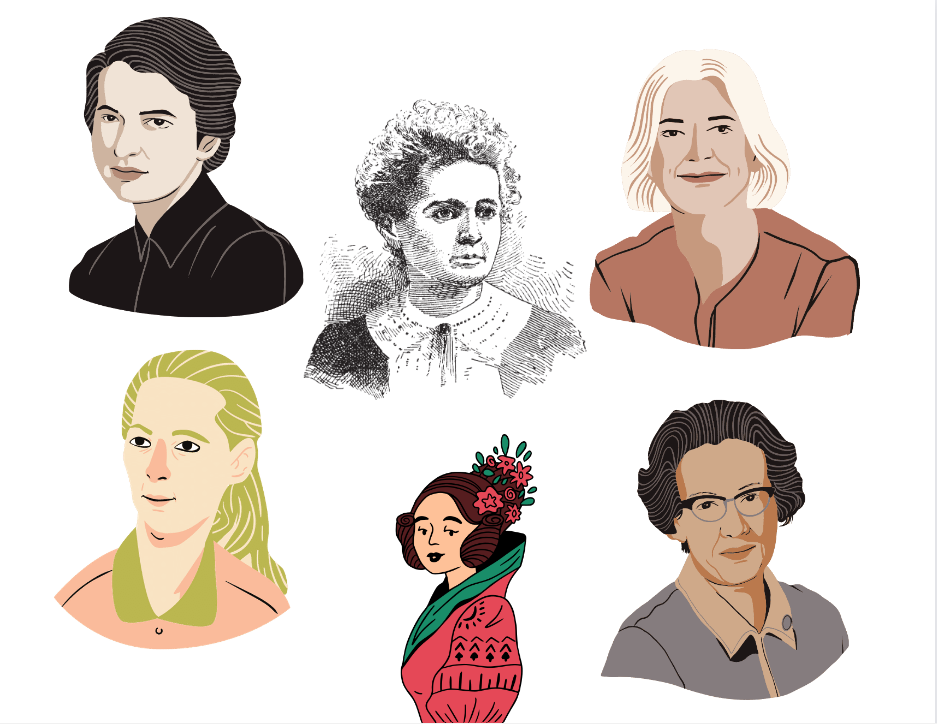 WOMEN IN SCIENCE
Celebration of women in STEM must continue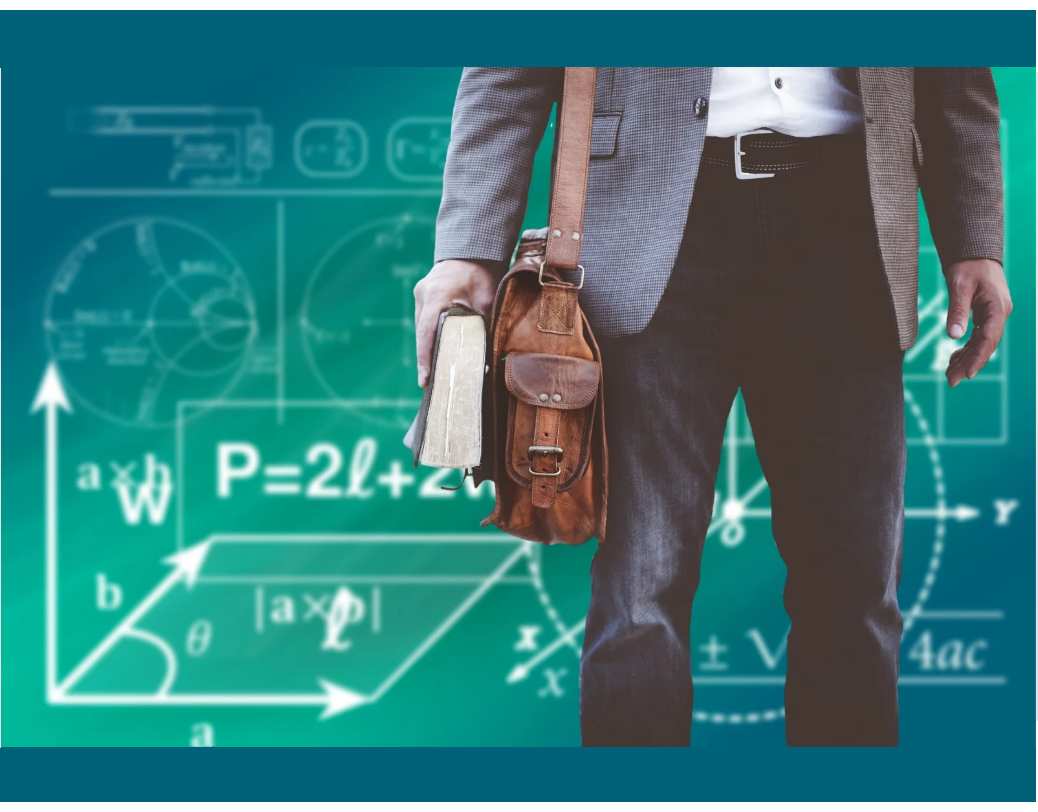 ACADEMIC STORIES
The unexpected twists and turns in ones journey in academia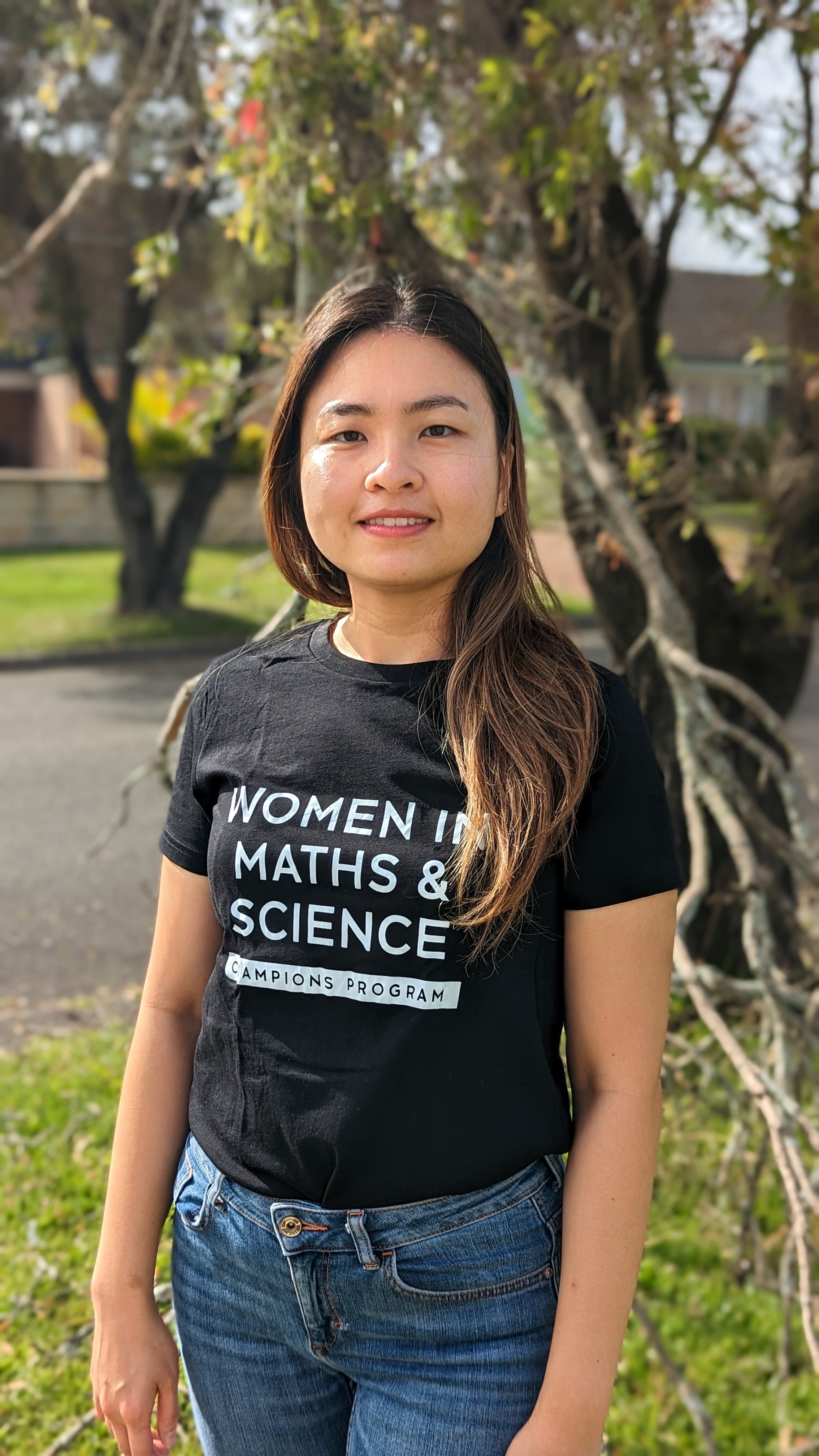 Hi! My name is Vina 😁
Welcome to my blog!
Three things that I want you to know about me: I am a biomedical scientist, I love stories, and I am an advocate for women in STEM.
I also care a lot about lifelong learning and finding ways to promote access to education for everyone.
This blog is where I discuss everything Science; the journey, the discovery, and the people, particularly the women who have gone the extra mile to pursue science.